I've helped dozens of entrepreneurs, authors and small business owners make their mark.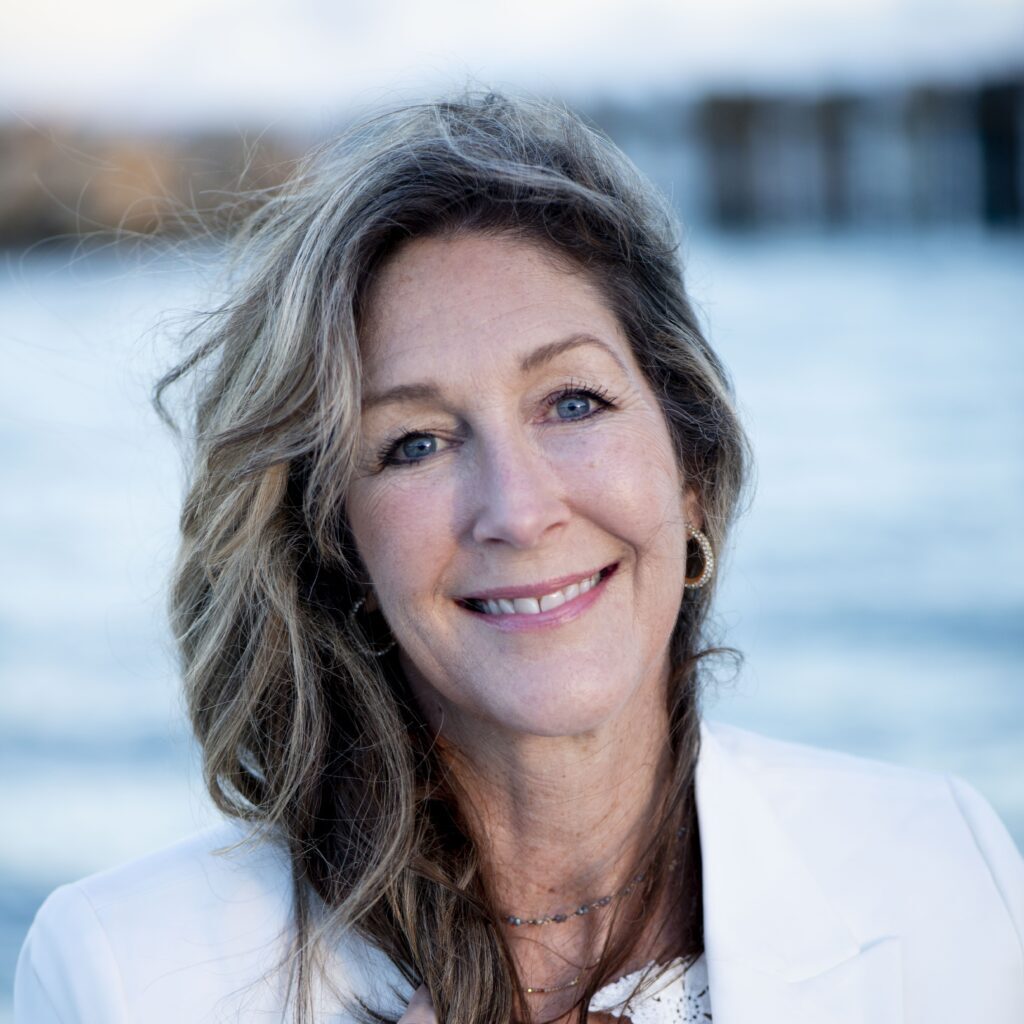 New clients often come to me overwhelmed with options and plagued with limitations about how to build their brand, birth their product, launch or relaunch their website, generate a digital marketing campaign, or engage their market. Most are looking for an easy and affordable way to make a big difference.
I take the time to understand your goals, research the market and your competition, discover what makes you unique, create an intelligent and integrative marketing strategy, and explore fresh and innovative ways to help you reach your goals affordably and with ease.
With 20 years of promotional expertise, 12 years in publishing, digital marketing skills and focused attention, you'll have what you need to stand out in a competitive market.
"I've worked with Suzanna for many years. Whether it's a conference banner or swag, a business card or my website design and upkeep, I know she'll make me look good.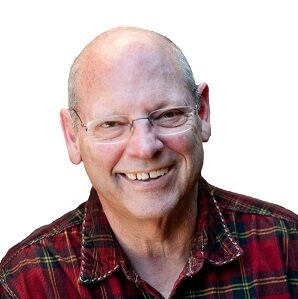 Larry Paulger, Paulgers Plants
Young Plant & Bulb Broker

Suzanna did an amazing job with my website. She went beyond the call of duty to give me exactly what I wanted...and more. She's very creative and thinks outside the box! See for yourself.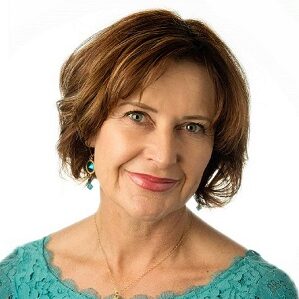 Andrea Devaux, Media Coach
No Such Thing As Off The Record