As an East Coast transplant, born to a marketing professor dad and a grade school teacher mom, education was key in our house. However, my parents also insisted that who we know is as important as what we know, and that everyone we meet has something to teach us.
Surviving Catholic school, I then earned a degree in Business Management, and continued coursework in graphic design, copyediting, and most recently earned a certificate in digital marketing from UC Berkeley. I also earned a fine art degree from Mills College and was honored to represent the school at the Venice Biennale, and presented my research of the event to both Mills College and UC Berkeley.
I spent the first half of my career running marketing companies on the East Coast, the San Francisco Bay Area, and then the Greater Los Angeles Area, before being recruited to Hawaii's Big Island to become the director for a nonprofit Buddhist-inspired organization. However, paradise is no comparison for what I considered to be my 'home' and I returned to Marin County to create Inspiring Promotions.
For the last 15 years I've managed the book marketing strategies for business leaders, spiritual teachers, medical innovators and even a few celebrities. I've also enjoyed developing the online presence for a number of small business owners who need professional guidance to hone their brand, stay in front of their market, and keep up with the ever-changing digital marketing strategies.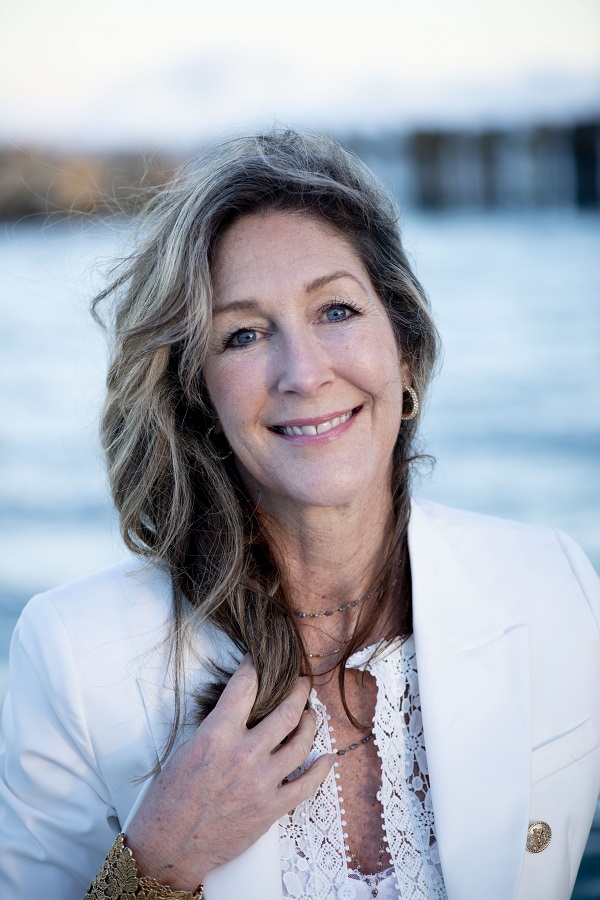 My ideal client is a small business owner who wants an impressive online presence, but isn't sure where to begin. I take the time to understand your business, what drives your ideal customer, define what makes you unique, and working with your budget, timeline and desired engagement, compose an affordable and manageable website.
"Will make you shine"
Inspiring​ Promotions is your "go-to" resource for brilliant presentations​ online. Whether it is "LinkedIn", your site, any social media presence Suzanna has it down and understands​ deeply how to market to your audience​. Contact her to move you, your​ business​s or your book into high gear — be seen, be heard and share your authentic​ presence with the world. She has the skill set and will make you shine!
Christina Gerber, Channel
"A great communicator"
I absolutely loved working with Suzanna. She supported me from Concept to Launch. I really appreciate her attention to detail, creative insights, and problem solving skills. She's a great communicator, and took great care in understanding my needs, and was instrumental in formulating the right marketing strategy to get my work out in the world.
Koorosh Ostowari, Coach & Author 'The Money Anxiety Cure'
"Suzanna beautifully executed my vision"
Suzanna helped me envision a new look for my website and did all the work to make it look amazing, keeping me in the conversation every step of the way. I felt like I could easily offer my ideas to Suzanna and then watch her beautifully execute my vision. She is also a wonderful person – charming, knowledgeable, kind, and innovative. She also helped me with beautifying my LinkedIn account.
Studies show that 70% of the consumer's journey is complete before they respond to online stimulus. So my goal is to get in front of the competition and have my client's websites win that online trust. Both by building on their existing website presence – and considering what additional digital marketing is needed.